​​​​​​​Hayat Brand
Hayat is a specialized brand in the production of high quality personal care products using the best raw materials extracted from nature.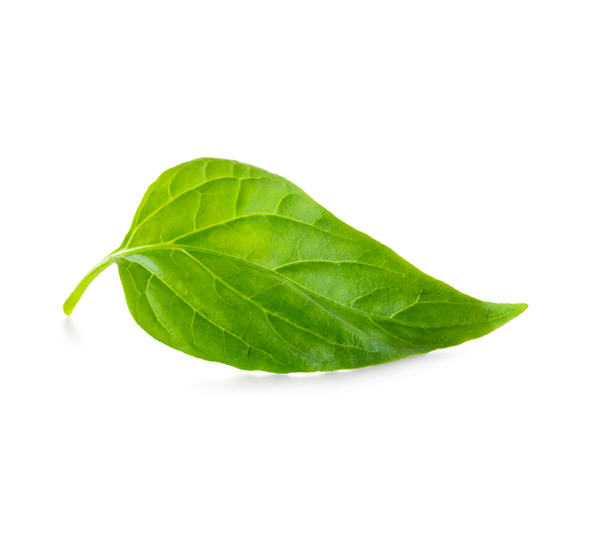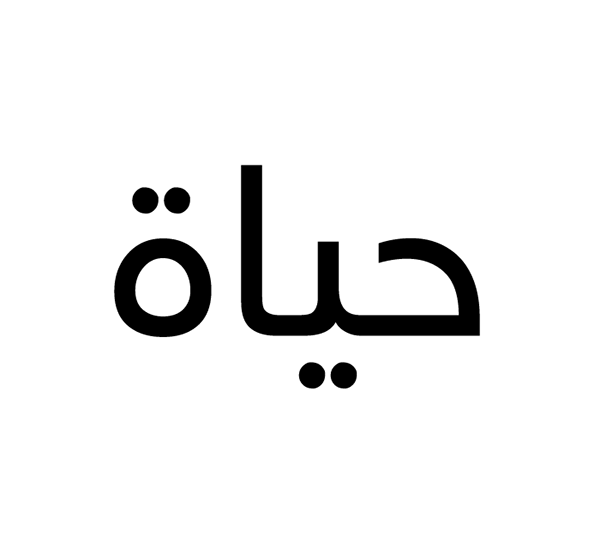 The logo has been redesigned to be consistent in dimensions with work to improve the font, with the addition of a new meaning in the logo, "leaf" because the water and plant are the origin of life.
Logomark Construction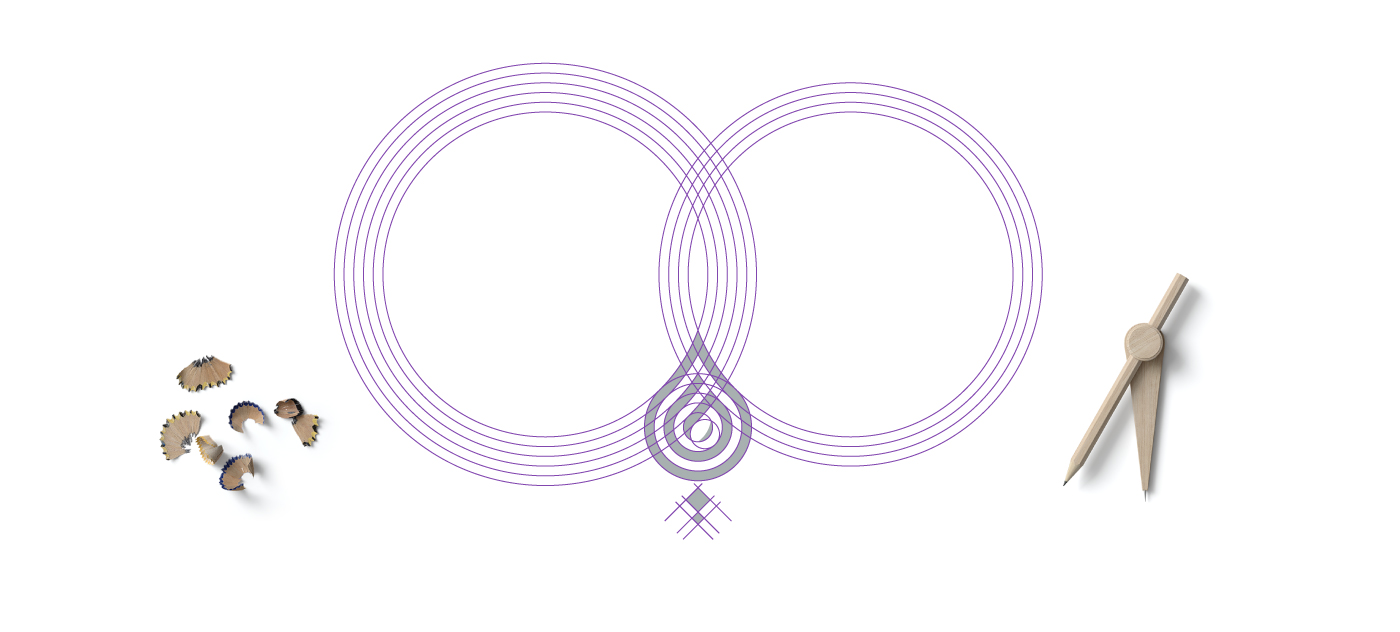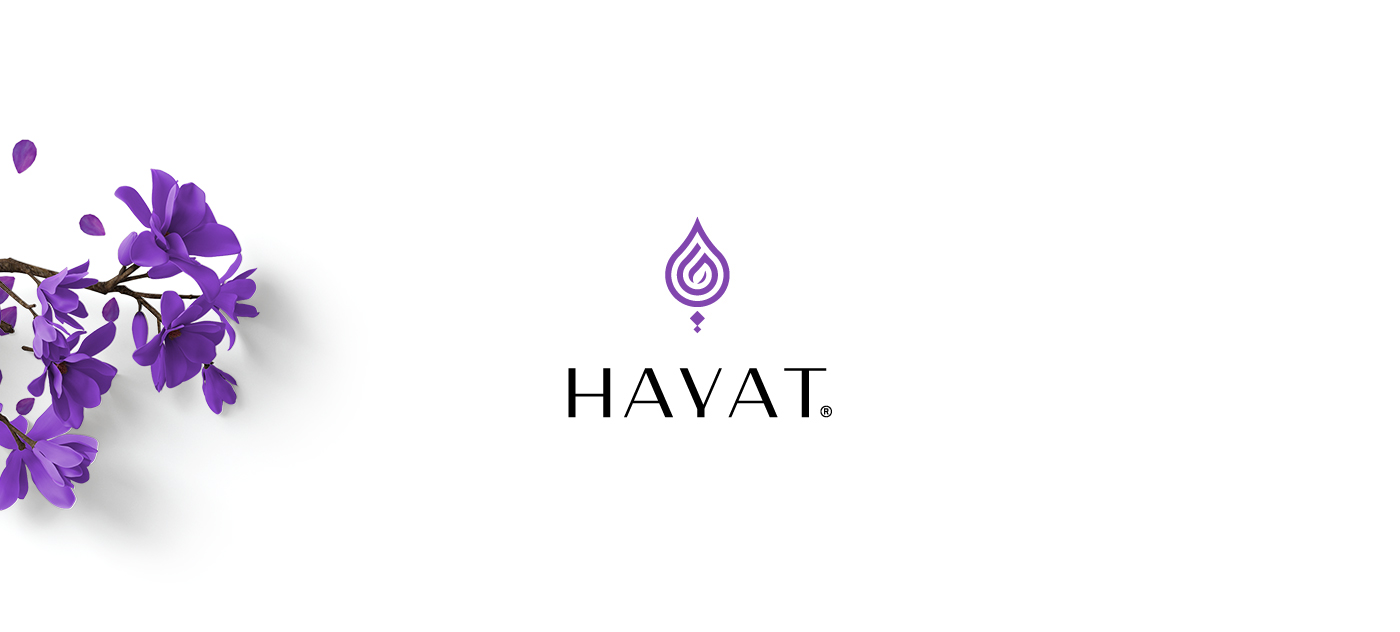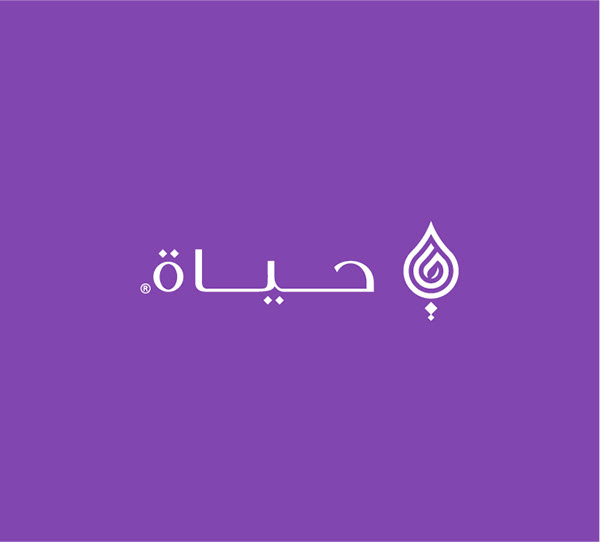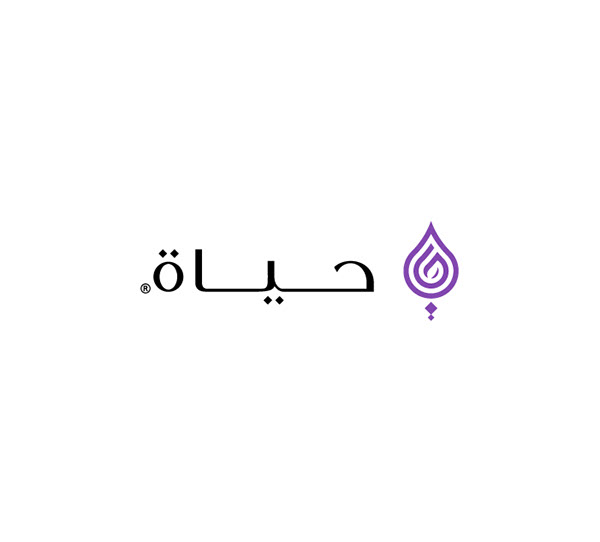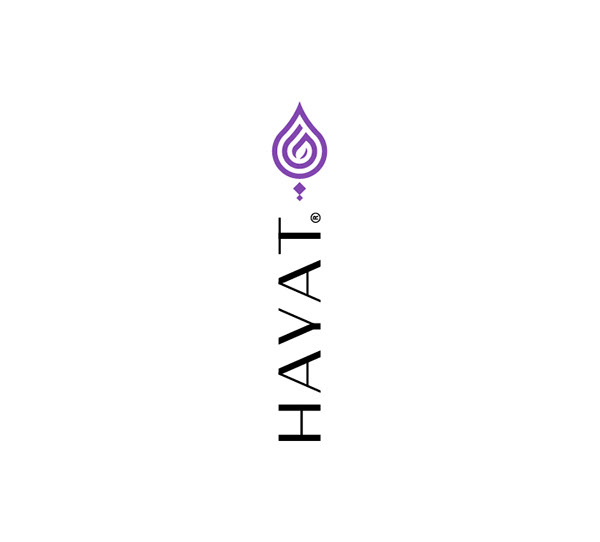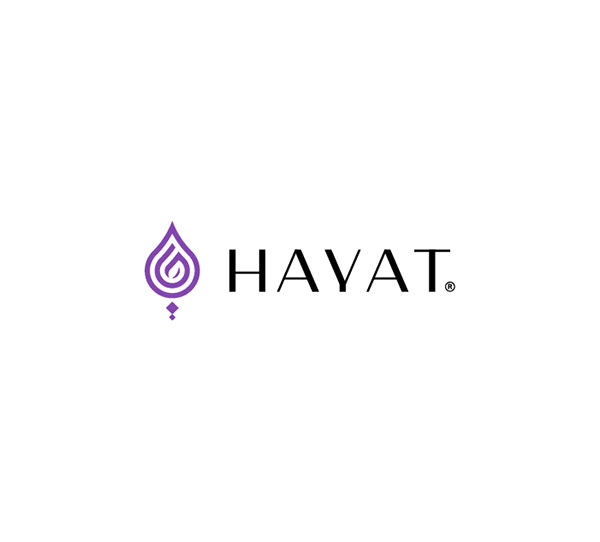 Colored Logos
The Hayat Logo can appear in any of the brand colors shown below.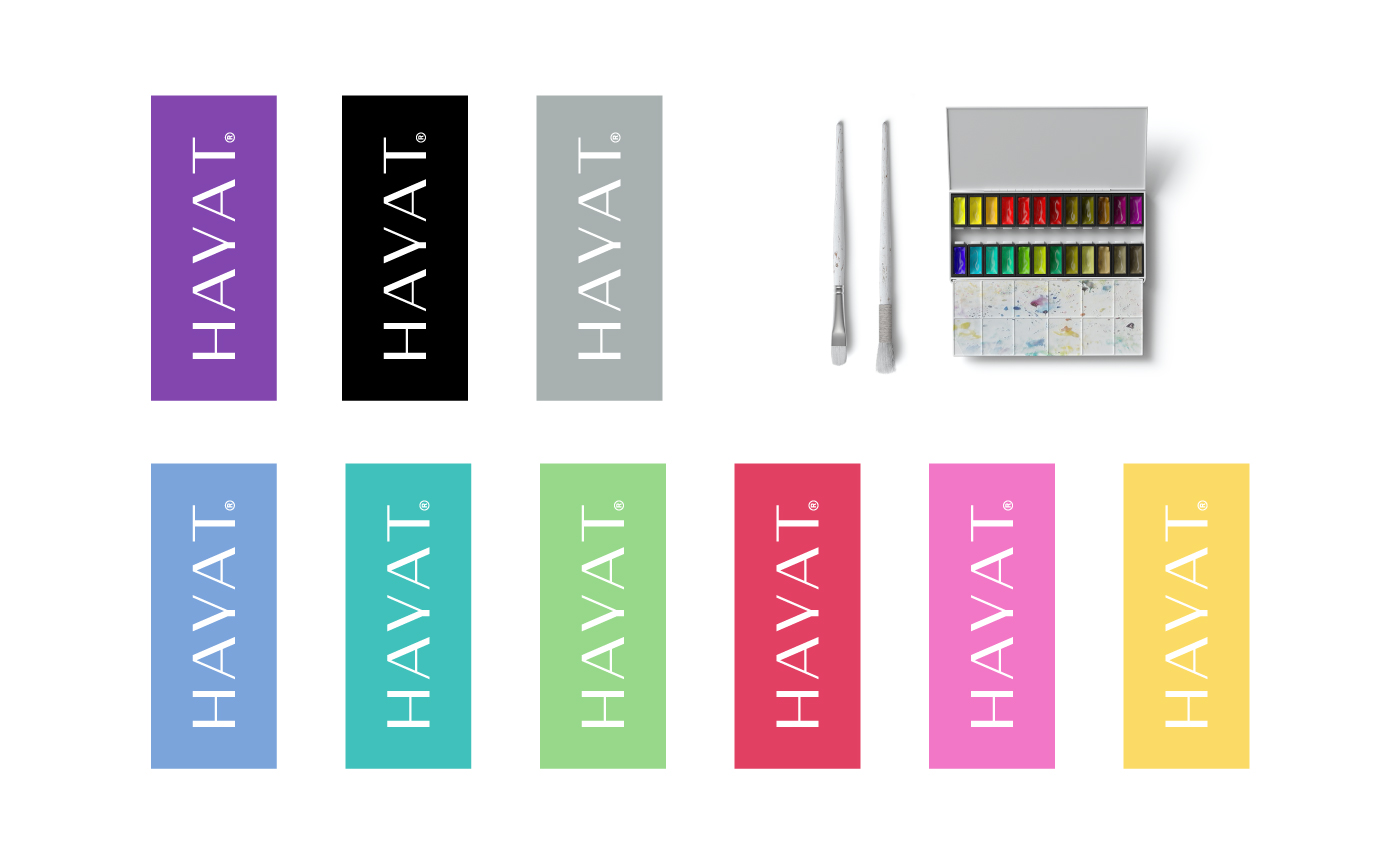 Brand Patterns
By repeating the "Points" from the Hayat Logo we've created unique patterns that are directly related to our brand.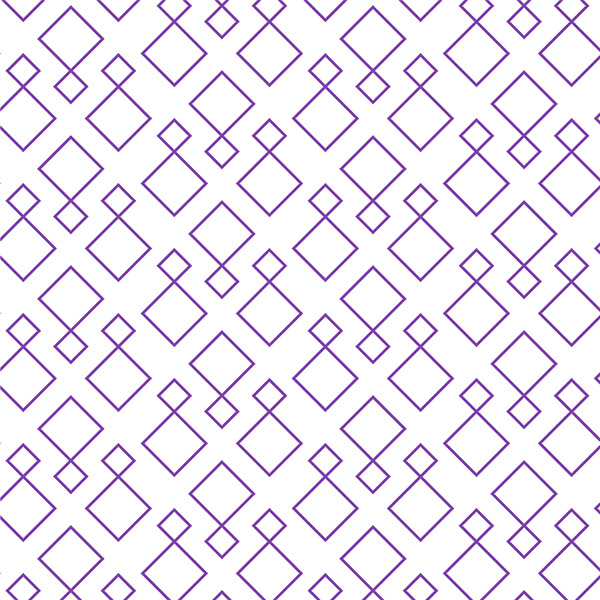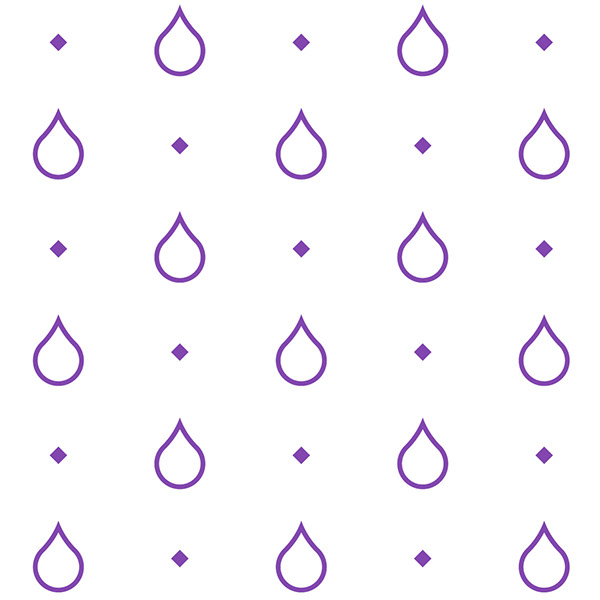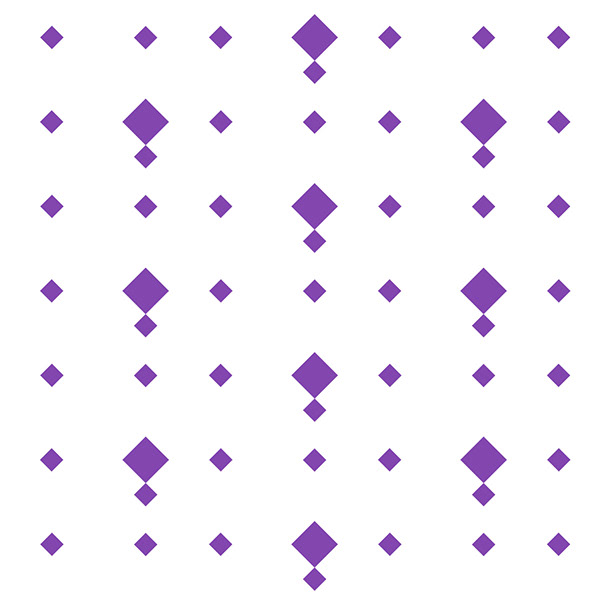 Primary Typeface
Quiche is a high-contrast, sans serif typeface featuring ball terminals and angled stems. This 52 font superfamily is a complete branding suite.