​​​​​​​soun
Application on Android and iOS works on the preservation of financial rights between the seller and the buyer. and Simplify the transfer of funds and payments in electronic form.
​​​​​​​Logo concept:
Based on the nature of the company's work as a mediator for financial transactions and in order to ensure and protect the effective transfer of funds and reduce the risk of electronic payment… etc

We designed the logo to reflect this nature by simplifying a form inspired by the composition of all the letters of the English and Arabic words of the company name, in addition to a part of the lock icon and the link symbol, which confirms the company's ability to connect the customers and ensure the preservation of their rights.
Logomark Construction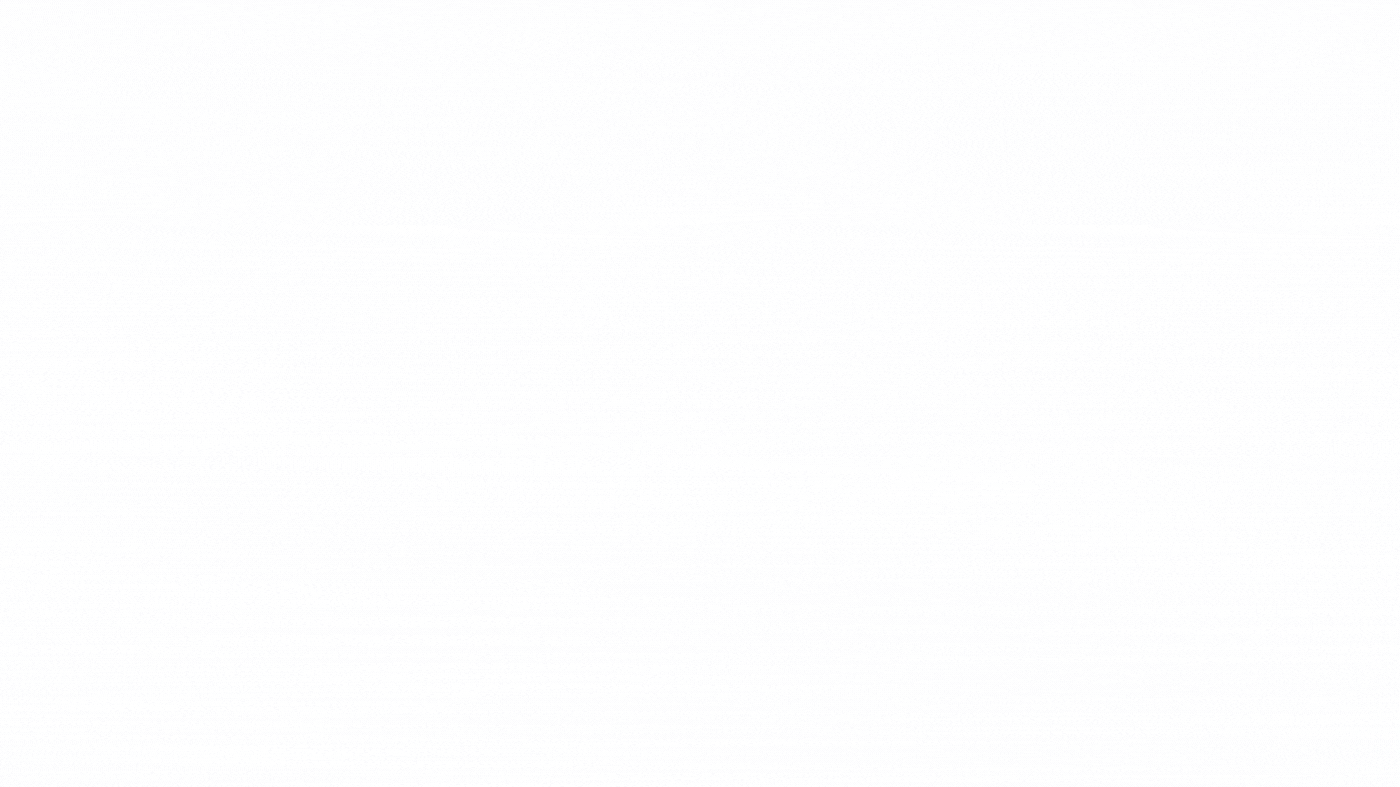 Arabic & English Logotype Construction: