​​​​​​​Cosmos
​​​​​​​Cosmos enables people to order ready-to-cook foods prepared by professional chefs using the best quality ingredients, and enables users to choose from many of their favorite foods and all kinds of delicacies foods in order to get delicious food that doesn't contain any harmful additions.

The high quality and high standards of hygiene while preparing food represents a great importance for Cosmos and this is the reason for having a vetting process that all products and components must go through. Cosmos seasonings are also savored by our culinary experts to make sure they taste delicious.

Our vision is to provide ready-to-cook foodS prepared by professional chefs who are passionate about cooking to provide ease and convenience for everyone who doesn't have the time or skill to prepare meals.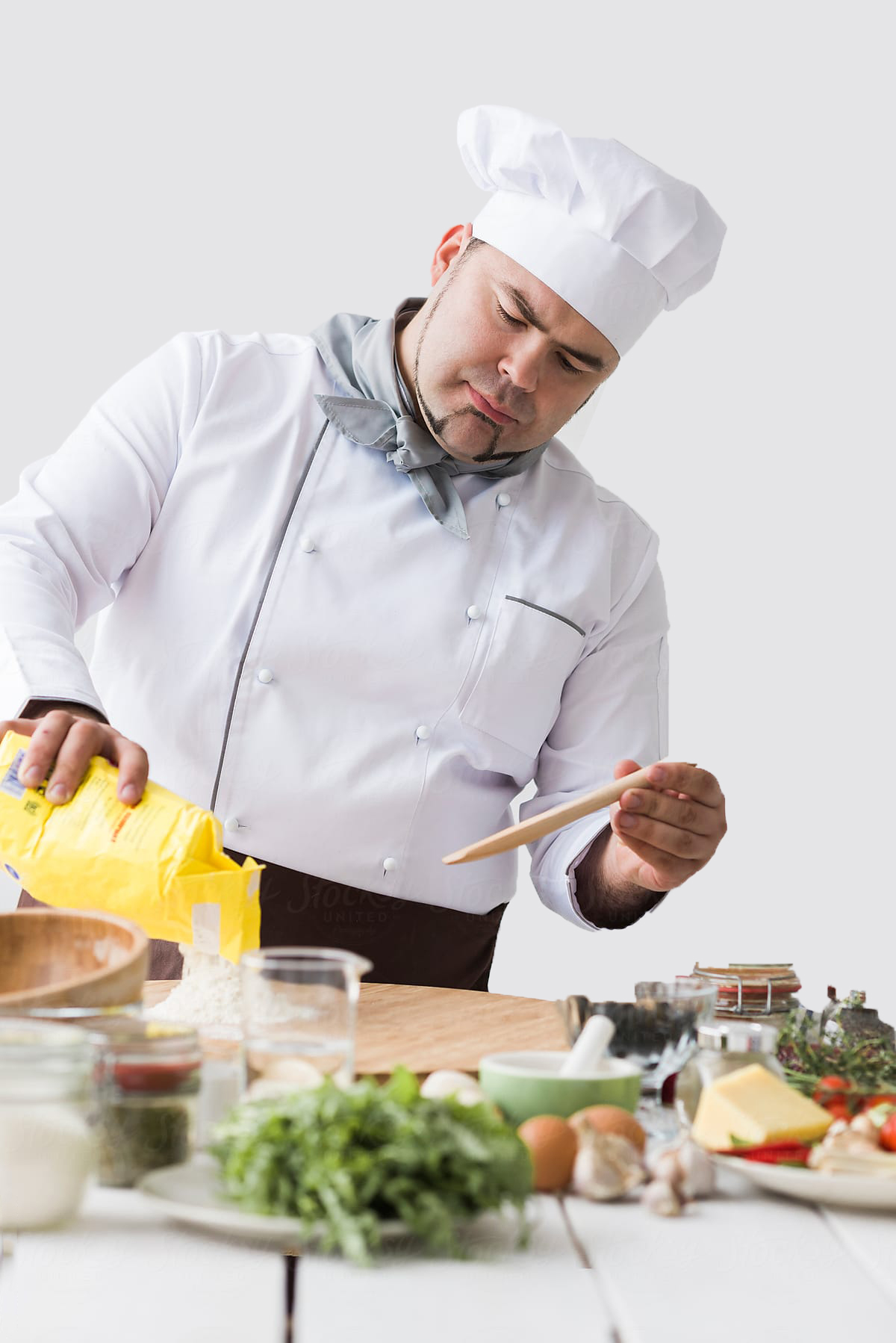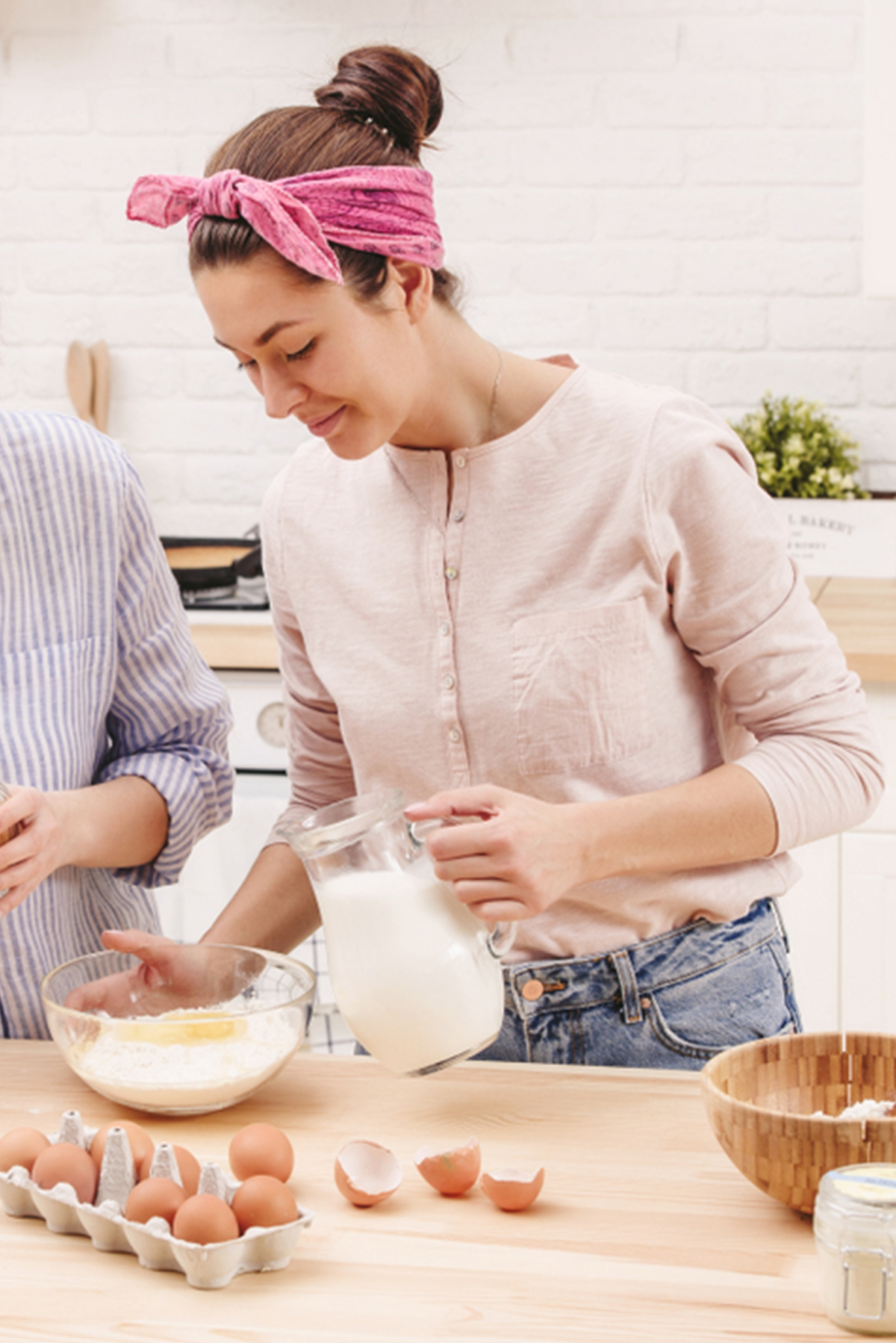 ​​​​​​​Concept
We designed a nice, simple logo with a suitable elegant color, with stable structure and appropriate spacing between letters giving the overall shape of the logo an ideal presence and vision.

The logo expresses the advantages of the provided services , and because it represents a link between the chef and the housewife, the idea of ​​the logo was inspired by " Chefs Neckerchief " and " Housewife Headband ".
The logo represents a major improvement that makes the service looks more sophisticated and makes the identity enjoyable with a good presence in the eyes of those who see it.