Background Overview:
Brand Name: RAYA ريّا​​​​​​​
Perfumes, Selling Oud, Saffron & Derivatives Products.

Company Vision and Goal:
Restructuring the trade of Oud and its derivatives through innovative products and modern marketing methods, and be pioneers in this field by making a heavy brand name
Concept:
To reach a logo with a strong personality, and at the same time indicates the goal of the company that it wants to deliver from the logo "Reformulate the products and present them with a new innovative template".
We've harmonized the letter " ر " with the letter " ا " and distributed the points from the letter " ي " to reach a coherent and distinctive logo.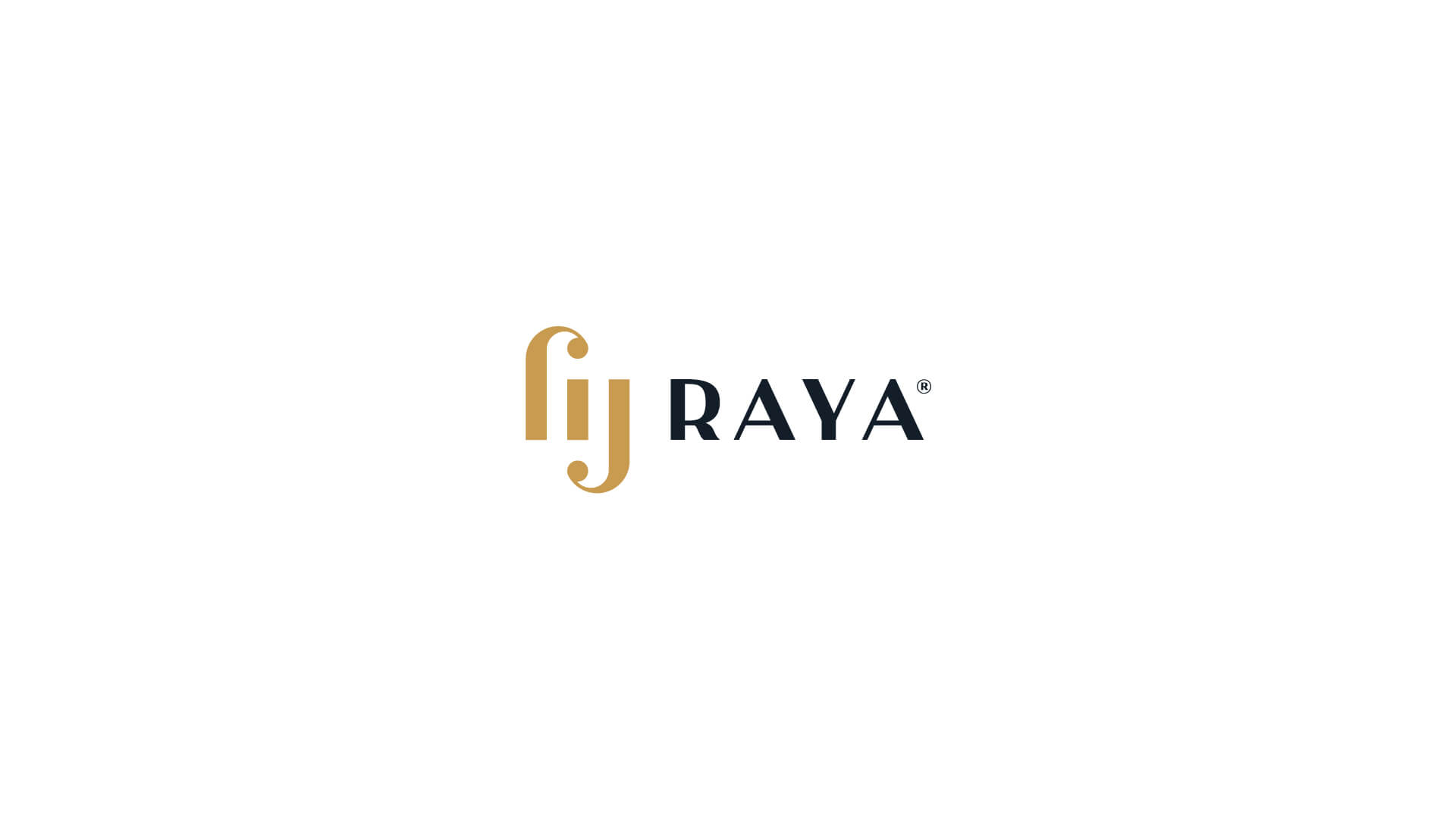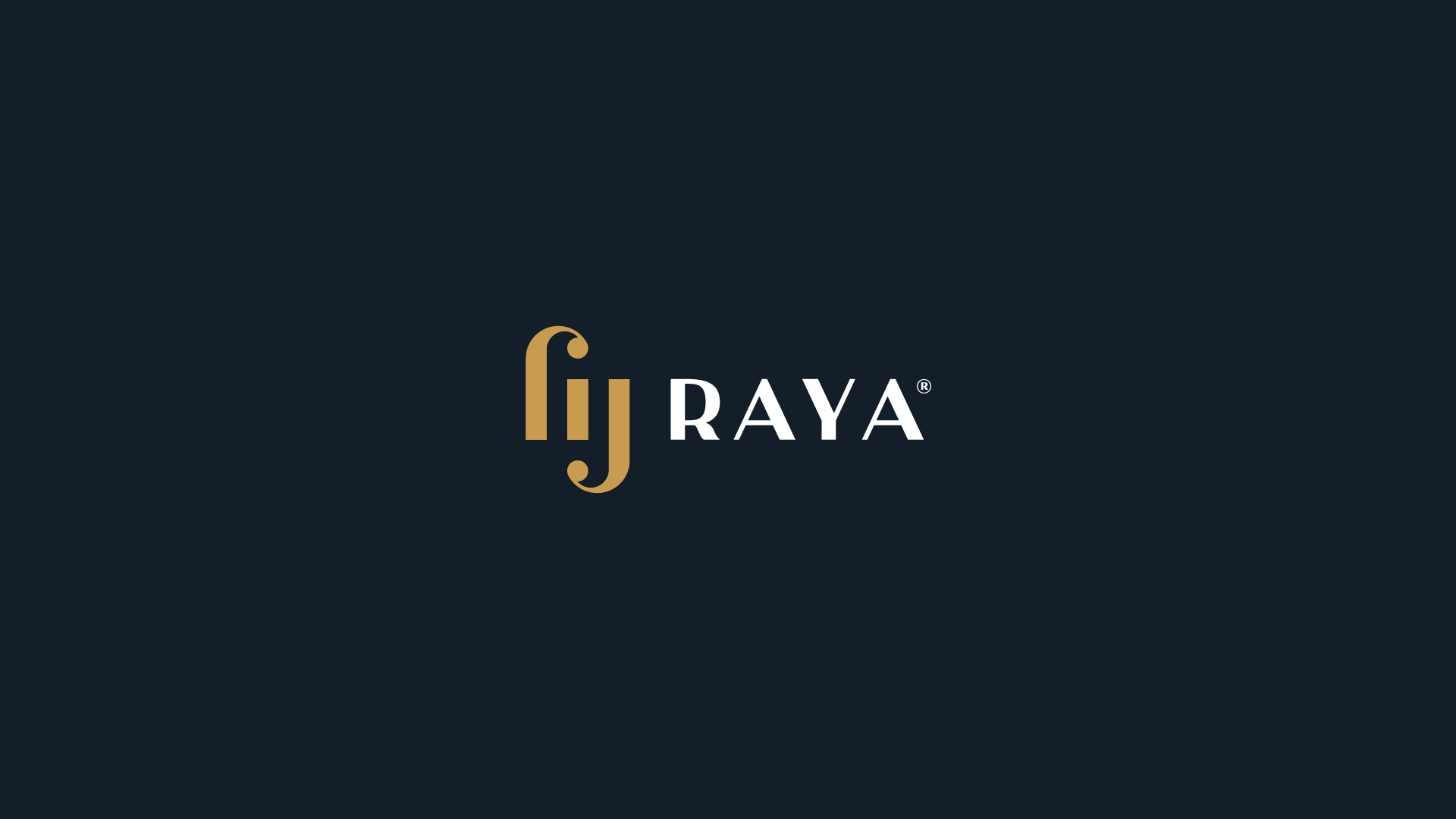 The logo is an ambigram — readable at 0 and 180 degrees — that spells "ريا". The "أ" gets a little squeezed and starts to look like an "ر".


The logo is flexible enough to allow us to shape it in different ways for different uses and this has plenty of potentials to bring in varied styles.