Voice Orbit Branding
The company provides Voice Orbit services in the fields of advertising and documentary films, dubbing works, audio book recording, IVR recorded messages and other marketing activities that require professional audio commentary.
It is aimed at entrepreneurs who want to get a professional Voice Over for their projects, as well as distinctive voices and professional Voice Over who are looking for projects submitted by clients.
Concept:
Based on the nature of the business, and its slogan "Voices That The World Listens To" and its name connotation.
We designed the logo to reflect this nature by simplifying a form inspired by the sound waves that come out of the Voice-Over towards the mic. In addition to using the shape of the orbit wrapped around the globe to form the mic as the position of the earth to indicate the spread of sound globally and also to indicate the connotation of the name.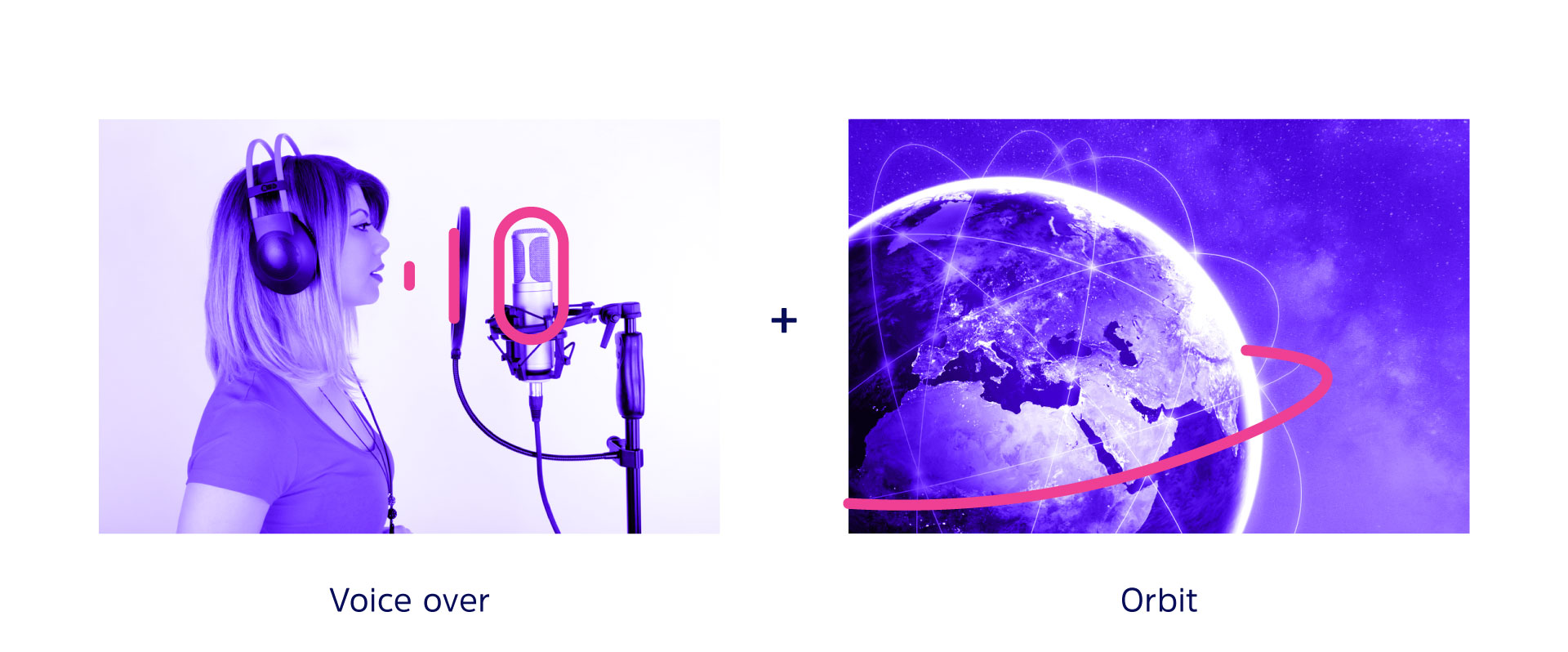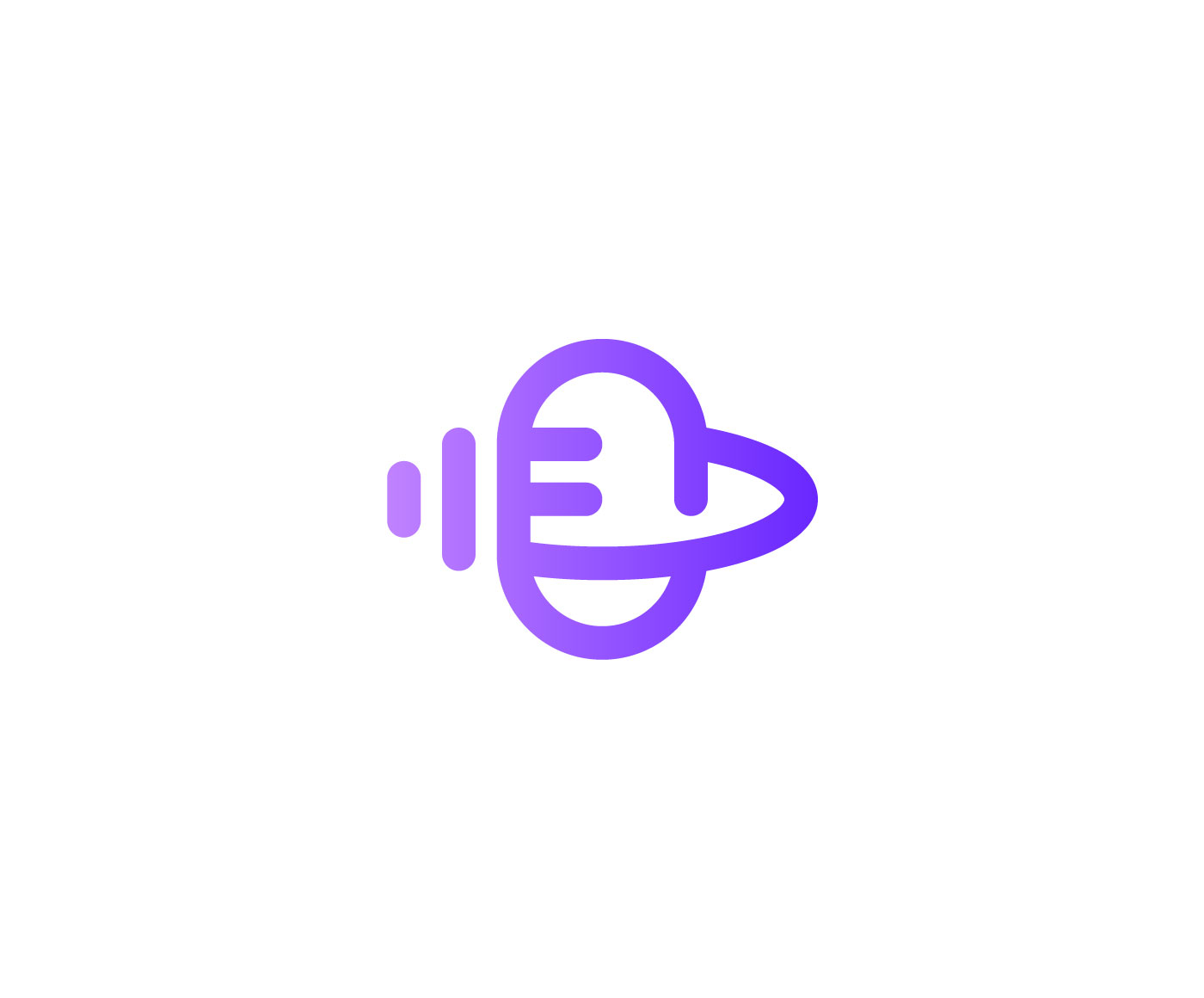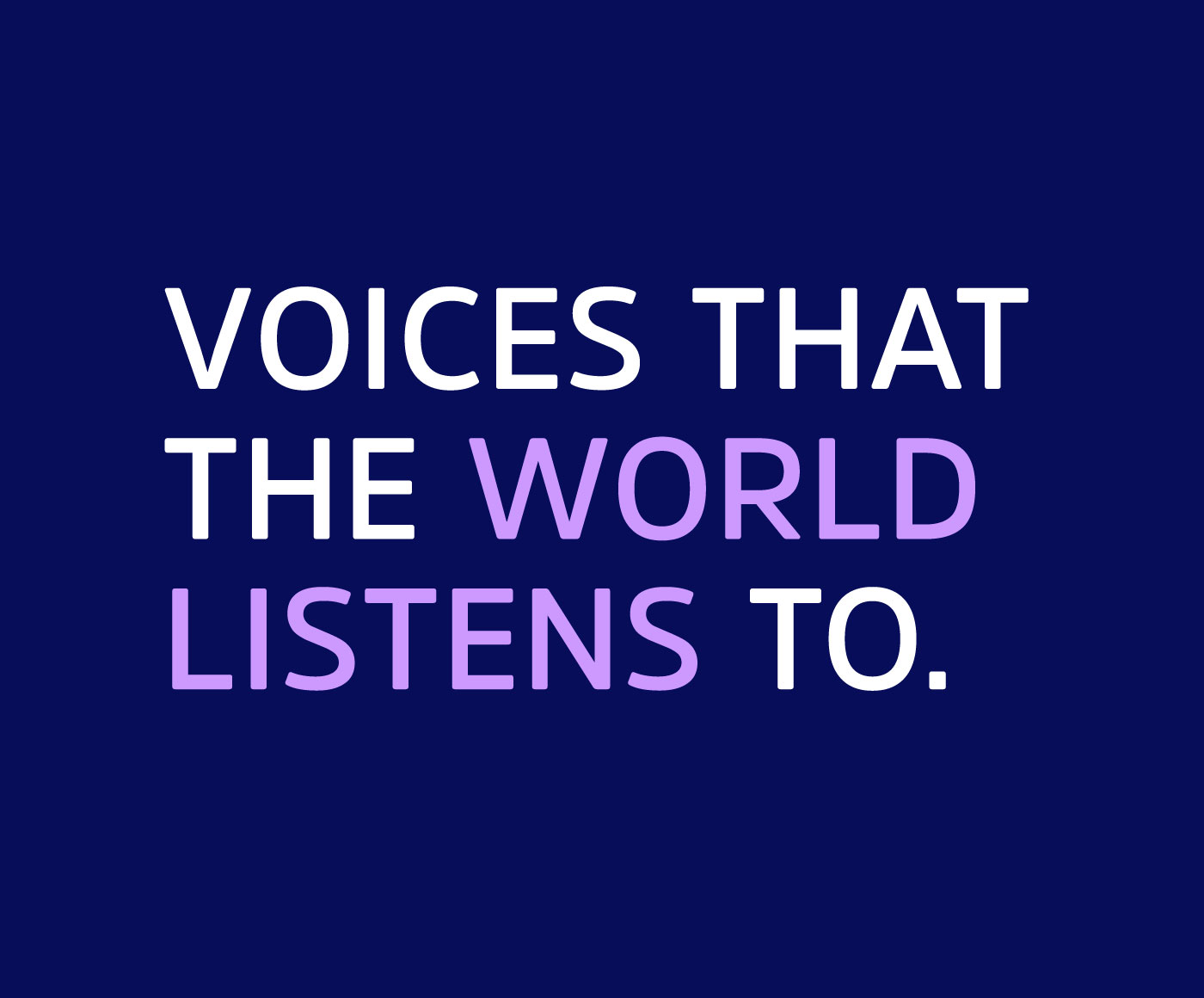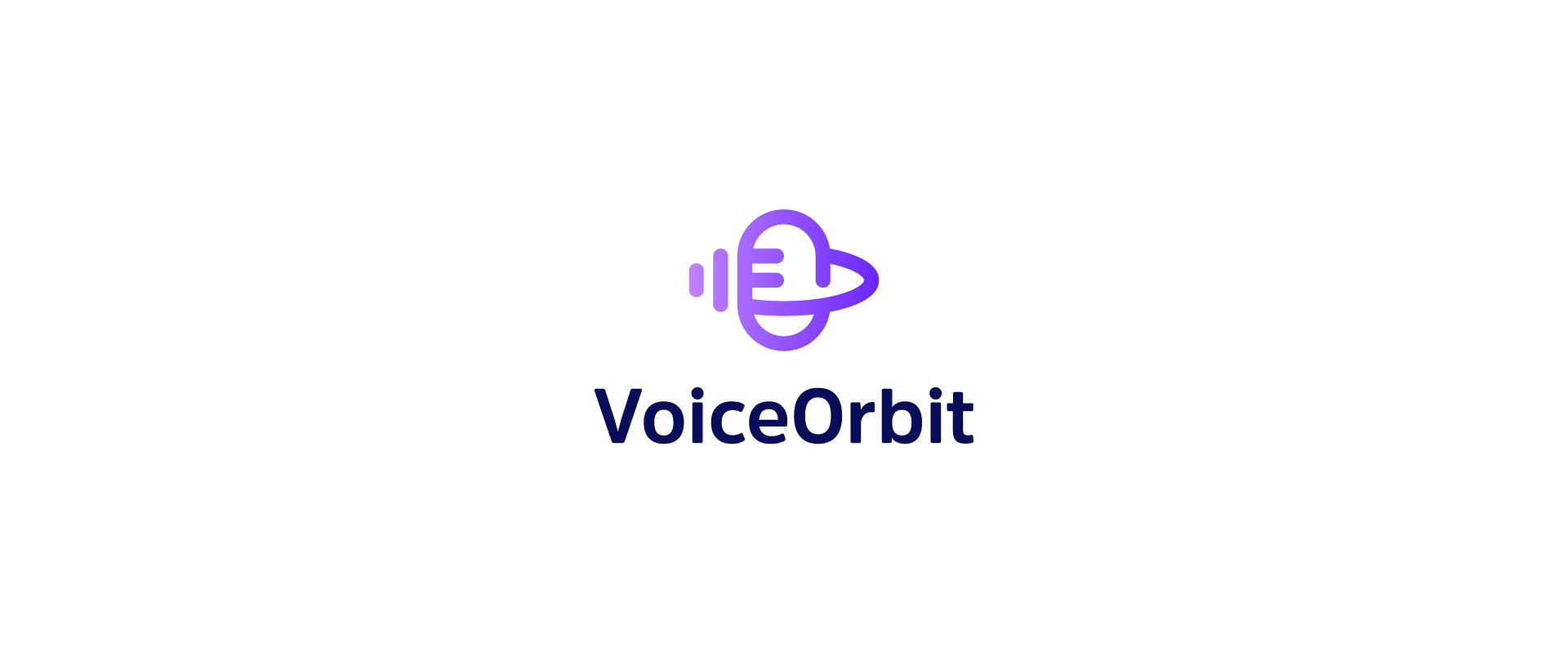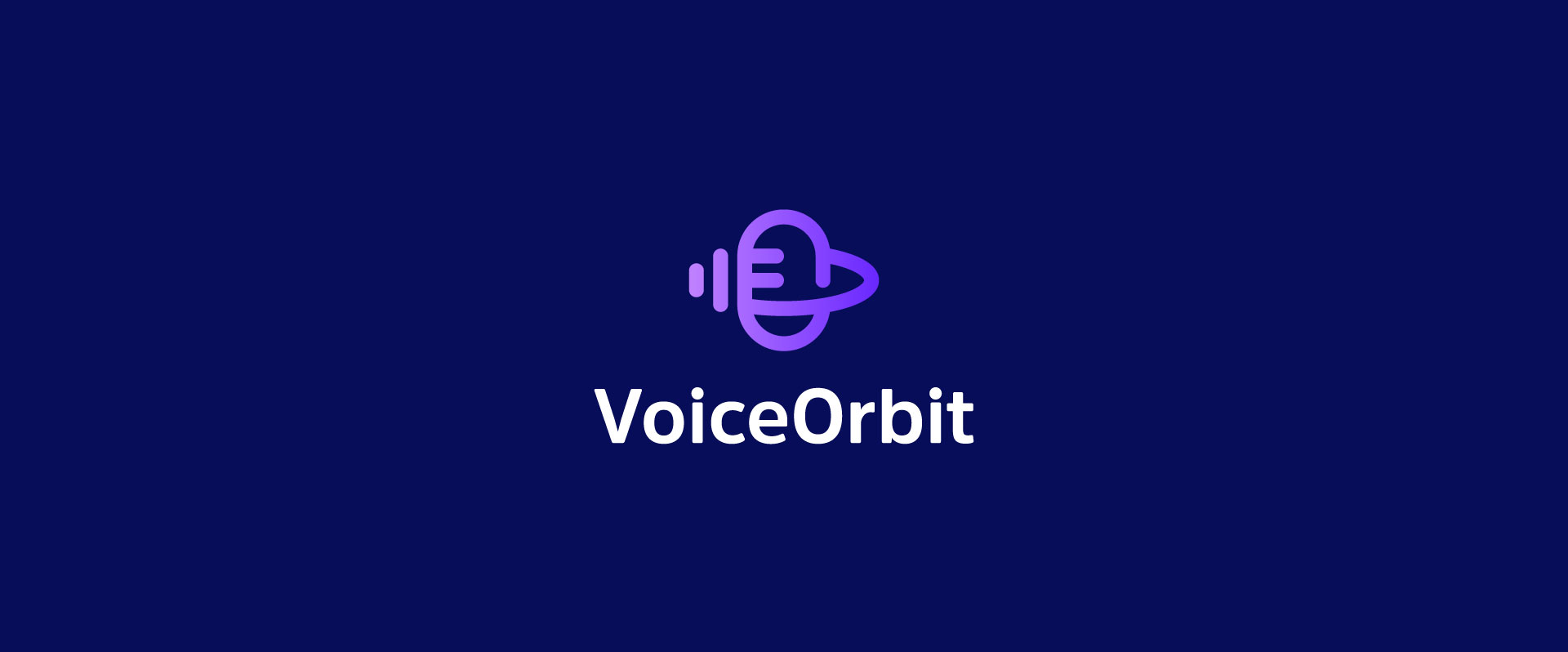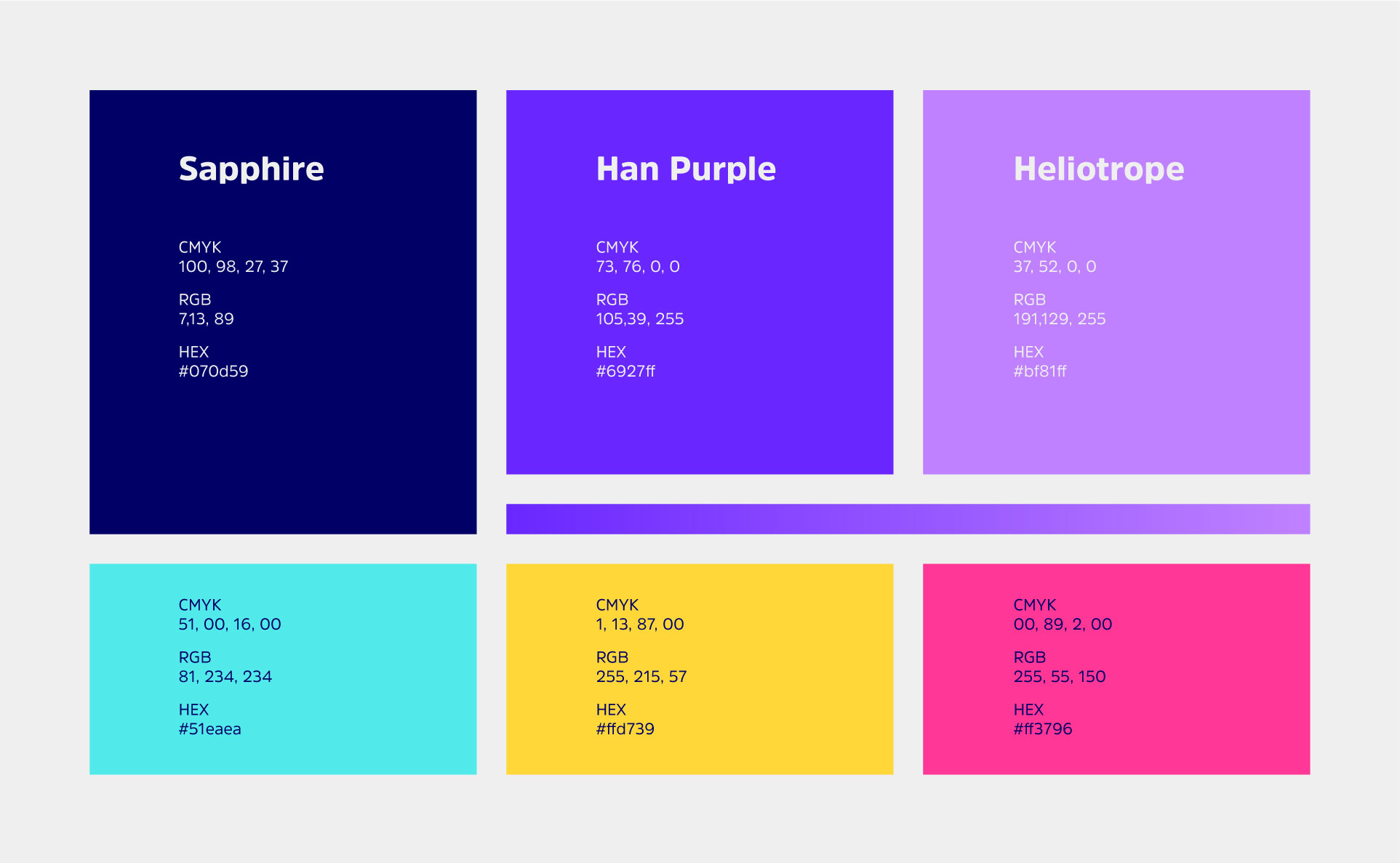 Logo placement in Ads. We have a a number of preferred positions for our logo. This means our brand is always visible and consistent.